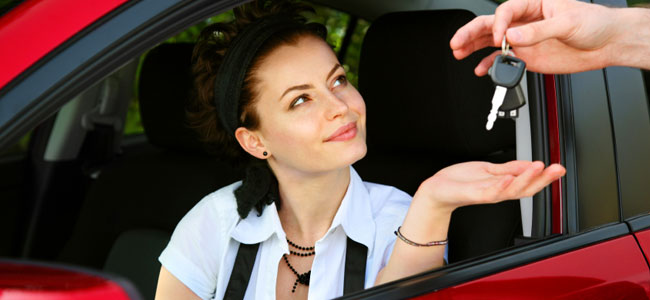 DMV Services (Customer Only Service)
Community Bank of Cameron-Grantsburg-Siren is an authorized partner with the Department of Motor Vehicles. We provide our customers with limited DMV services for cars, motorcycles, and trucks (up to 8,000 pounds).
We are limited to the following transactions for new, used in-state, and used out-of-state vehicles, as defined by our partnership agreement with the DMV.
Issue Plates and Title
Transfer Plates and Title
Basic Title transactions only
Cost: $19.50 off site processing fee + $5.00 state fee plus cost of DMV plate, title changes and sales tax.  Please note fees vary according to vehicle type and are determined by the DMV office.
Required Documents:
Title of vehicle
Form of identification
Lien release or stamped title
Renew Plates
Cost: $10.00 off site processing fee plus registration fee
Required Documents:
Must have DMV issued renewal card.
Community Bank of Cameron-Grantsburg-Siren is not capable of doing the following transactions due to our partnership with the DMV. If you need one of the following transactions completed please visit your local DMV:
Trailers
RV's
Collector plates
Vehicles not registered last year
Transactions involving a deceased person's vehicle
Contact DMV for locations: (608) 266-1466