Mastercard Secure Code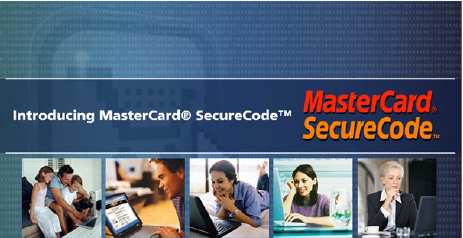 Get world-class security on the worldwide   web with MasterCard® SecureCode™.
One of the great things about shopping online is that you have access to a whole world of shopping possibilities, without ever leaving the comfort of your home! And now when you shop online, you can feel even more comfortable with the added online security of MasterCard® SecureCode™. This new service is what protects you against unauthorized use of your card when you shop online at participating merchants.
Just like using your PIN at the ATM, all you do is enter your private SecureCode™ during checkout at participating online merchants when prompted during your checkout. Once your identity is confirmed, your purchase is complete! It's that simple.
Like to shop online?  You'll love to feel more secure with:  MasterCard® SecureCode™
Click here to enroll today and enjoy added peace of mind when you shop online with a secret code you create.