MoneyPass® Surcharge-Free ATMs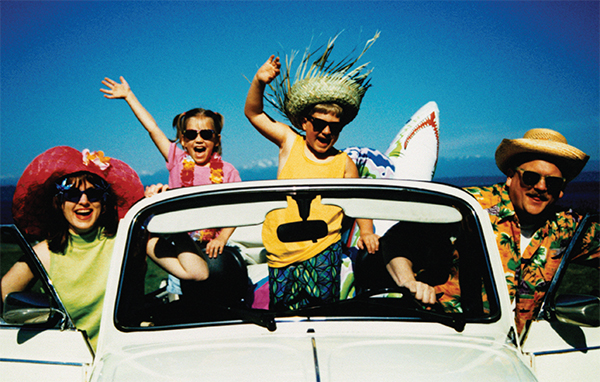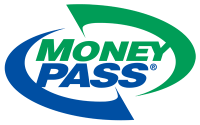 We are proud to announce that you now have access to more surcharge-free ATMs than ever.
Community Bank recently became part of the MoneyPass® surcharge-free ATM network, and that translates into significant benefits for you. MoneyPass already has over 25,000 ATMs coast to coast — and the network continues to grow. And since each and every MoneyPass ATM is surcharge-free, you won't worry about paying a fee to access your money.
In other words, regardless of where you live, work or travel, you're sure to find a MoneyPass ATM nearby. Just look for the MoneyPass logo and use your existing Community Bank debit card. It's that easy. And it's all part of our commitment to providing you with superb products and services.
For more information on MoneyPass, including the MoneyPass locations nearest you, visit moneypass.com. For even greater convenience, you can access the ATM Locator by using the free, easy-to-use apps for Android and iPhone. 
Don't have a Community Bank debit card? Apply for one today, and start saving at thousands of locations nationwide!