News & Updates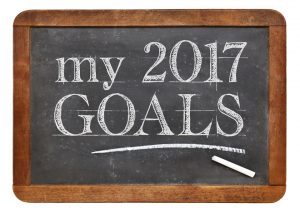 Our 2017 New Year's Resolution to You
Community Bank's goal is to provide you with banking products and services with these qualities in mind: Capability, Flexibility and Simplicity. We will introduce new products and services throughout 2017 to help you manage your money in the best way possible.
Cheaper and more convenient access to your money through the MoneyPass ATM Network
A new, dynamic, easy to use internet banking platform
Simple loan process with our new loan applications
Community Bank of Cameron-Grantsburg-Siren continues to work with our customers on keeping financial data safe and secure.  Please take a few minutes to learn more about how to protect yourself and your data by visiting this cybercrime guide.
Important disclosures regarding FDIC insurance rules.
For more information about FDIC insurance coverage of transaction accounts, visit www.fdic.gov.
Attention Online Banking Customers:
Federal Financial Regulators are reporting that Internet threats have changed significantly over the past several years. Sophisticated hacking techniques and growing organized cyber-criminal groups are increasingly targeting financial institutions, compromising security controls, and engaging in online account takeovers and fraudulent electronic funds transfers.
In order to help ensure the security of your online transactions, please follow this guide: Conducting Your Transactions Online