Credit Cards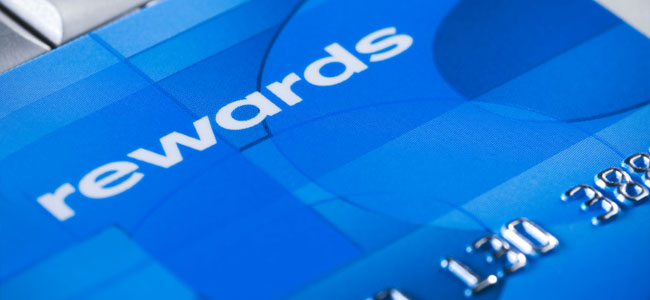 Choosing the right credit card is easier than ever.
No matter which card you choose, you'll enjoy important features like:
EMV smart chip technology for added security
Mobile purchasing capability for added convenience
Plus much more!
Let's get started…
Apply online or give us a call in Cameron at (715) 458-2513 in Grantsburg at (715) 463-3456 in Siren at (715) 349-7499 or in Danbury (715) 656-3040. We'll get back to you right away. It's quick. It's easy. It's the way we do business.
For existing credit card holders, access your account here.